SAVE Over 60% when you buy through us on D38999 Series I or Series III
If you're in need of high-quality MIL Spec connectors for your latest project, we have great news – we are value-added distributors for Eaton Souriau D38999 Series I and Series III connectors! Not only do we offer top-of-the-line products, but we are also competitively priced against leading brands on the market.
In fact, we offer savings of over 60% on most part numbers. Some of our most popular products, including the D38999/24KC4PN, D38999/26FA35BN, D38999/24FE26SN, D38999/24ZD19SN, D38999/20WE35SN, and D38999/20WG16SN, can save you anywhere from 64% to 107% when compared to the same manufacturer's products.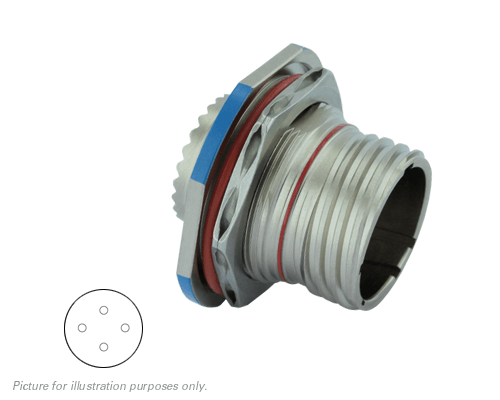 Save 79%*
Save 101%*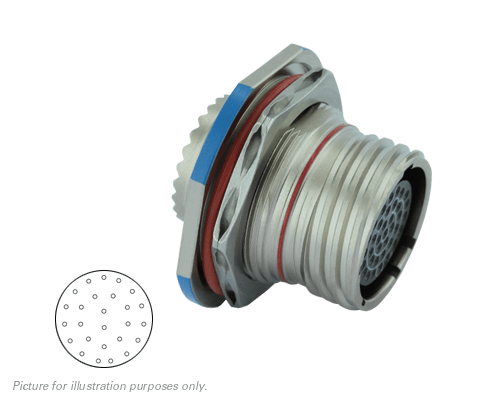 Save 92%*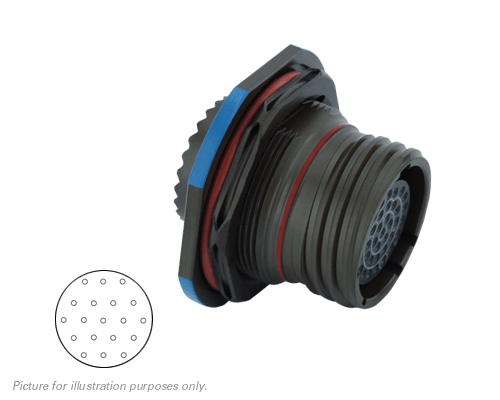 Save 107%*
Save 104%*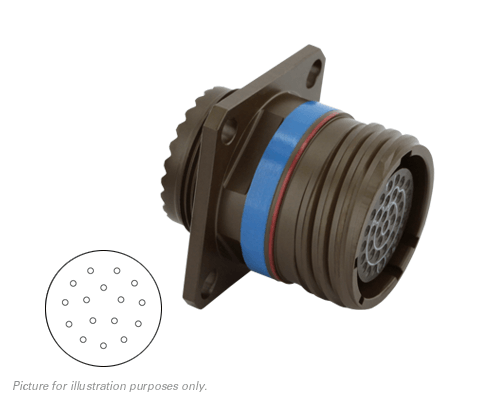 Save 64%*
Our commitment to quality doesn't stop at our products. We understand that time is of the essence when it comes to project deadlines, so we offer flexible delivery options to ensure you get what you need when you need it. In fact, most of our Souriau D38999 Series III connectors can be assembled within 48 hours.
At Servo Connectors, we know that our customers demand nothing but the best, which is why we are dedicated to providing superior products at a great value, with exceptional customer service. Don't just take our word for it – our pricing and delivery options have been compared and verified by various leading distributors.
So, if you're looking for reliable, competitively priced MIL Spec connectors, look no further than our Eaton Souriau D38999 Series I and Series III connectors.

*Information correct as of 08/06/2023, compared against the same manufacturer. Information
taken from various leading distributors.